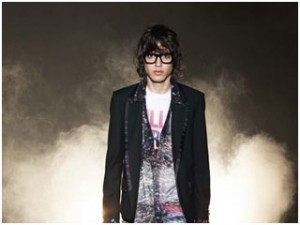 KSUBI
82 Gould Street,
T 9300 8233
www.ksubi.com
The Sydney surfer boys behind Ksubi, Dan Single and George Gorrow (with the beard), have put Sydney on the map of international fashion. With a cheeky sense of humor that comes through in their designs, Ksubi is considered one of the world's coolest brands.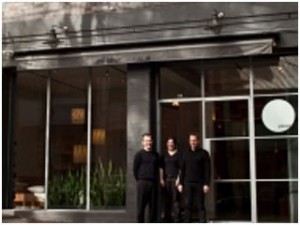 PLANET
419 Crown Street,
T 9698 0680
www.planetfurniture.com.au
Ross Longmuir's modern furniture designs next to housewares, ceramics, and textiles from artists and designers who use local raw materials. A great place to pick up gifts for loved ones or yourself.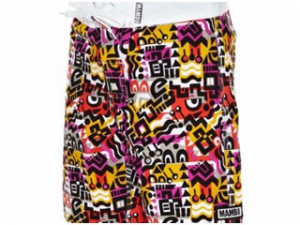 MAMBO
George Street,
T 9241 5774
The ultimate surf shop for the people to get wet! Even if label surf wear is not your thing, just visiting Mambo is a must. Mambo is a picture show and shopping experience in one. Look out for the postcard wall, the murals and the T-shirts, displayed like pictures to give you the full benefit of their logos, some of which are not for the faint hearted! This is bright, comfortable clothing of excellent quality with some very trendy matching accessories.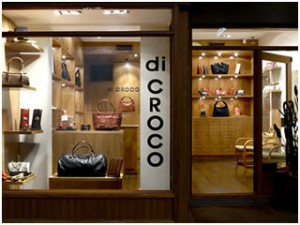 DI CROCO
7 Bay Street,
T 9362 4678
www.dicroco.com.au
Most saltwater croc skis from Australia are shipping to companies overseas. Di Croco is one local company that makes luxury goods from the dangerous animals.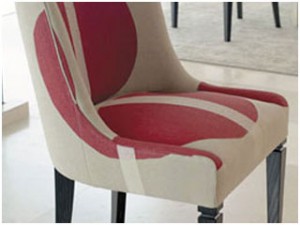 CLOTH
54a Carrington Road,
T 9326 7755
www.clothfabric.com
Owner Julie Paterson makes hand screen-printed fabrics. Apart from her creative patterns on fabric, you can also pick up clothes, linens, cushions, rugs, and other houseware textiles.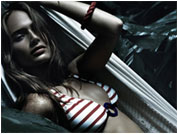 TIGERLILY
37 William Street,
T 8354 1832
www.tigerlilyswimwear.com.au
Unique textiles and a fusion of fashion and classic themes have established Australian based Tigerlily as a leader in premium swimwear fashion. The result is exotic and sexy beachwear.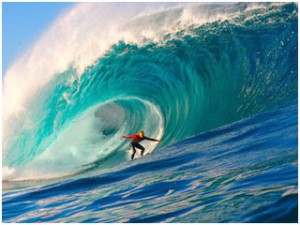 RIP CURL
105 George Street,
T 9252 4551
Rip Curl, the well-known Australian surfing company that has been making surfboards since 1967, sells gear from this flagship store. The two levels are packed with the latest board shorts, surf clothes, wet suits, swimsuits, T-shirts, and accessories. It also makes ski and adventure clothing.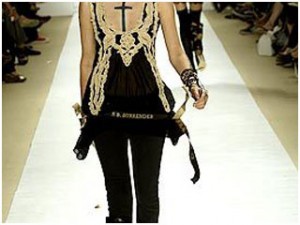 SASS AND BIDE
132 Oxford Street,
T 9360 3900
At this Australian design duo's flagship store you'll find the jeans line with which they first came to world attention and the latest collections from their premium fashion line.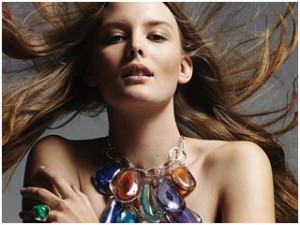 DINOSAUR DESIGNS
339 Oxford St,
T 9361 3776
www.dinosaurdesigns.com.au
If the Flintstones opened a store, this is what it would look like. Oversized, colorful and chunky resin jewelry competes with vibrantly colored home accessories.