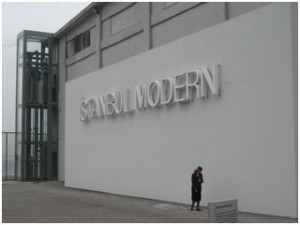 ISTANBUL MUSEUM OF MODERN ART
Meclis-i Mebusan Caddesi,
Liman Isletmeleri Sahasi,
Antrepo No. 4,
T 90 212 334 7300
www.istanbulmodern.org
Housed in a unique customs warehouse, this gallery houses innovative new art by local artists ranging from sculptures and paintings to less conventional creations. The new director of the museum, David Elliot, most recently from the Mori Art Museum in Tokyo, is spicing things up with fantastic exhibitions. See an extensive collection of video art, and you'll also find a library, amazing café, cinema and a gift shop.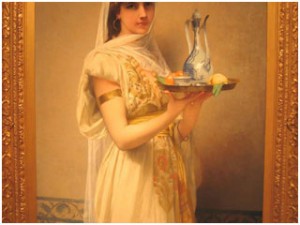 PERA MUSEUM
141 Mesrutiyet Caddesi,
T 90 212 334 9900
www.peramuzesi.org.tr
Opening shortly after the Istanbul Modern, the Pera Museum has an historical collection, featuring European Orientalist art, beside more up and coming artists. See Turkish artist Osman Hamdi's famous painting The Tortoise Trainer here.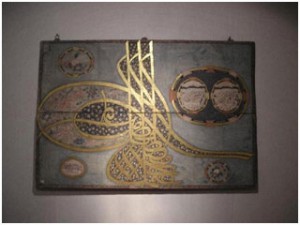 MUSEUM OF TURKISH AND ISLAMIC ART
Hippodrome, 46 Atmeydanı Sokak,
T 90 212 518 1805
The building itself has a fascinating story. The palace was built for Ibrahim Pasha, a confidant and later Grand Vizier for Suleyman I. When the building was thought to look grander than the Topkapi palace, Suleyman's lover and slave Roxelana persuaded him to kill Ibrahim. After this incident the building has gone through many uses, from school to prison, and now as a museum. Few people visit this museum but it's thoughtful and quite beautiful to walk through. The collection includes artifacts spanning the history of Islam, antique carpets, manuscripts and miniatures dating back to the 7th century.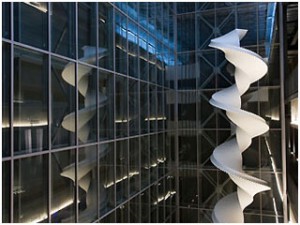 SANTRAL ISTANBUL
1 Kazım Karabekir Caddesi,
T 90 212 444 0428
Check out this major new contemporary art museum built to stimulate education, culture and arts. It's located in an old fully-preserved power plant, and most visitors will enjoy experiencing the factory the most. Visitors walk down a pathway past giant machinery and to a control room, which looks as if it could have been taken from an alien spacecraft. You'll also find a gallery with a rotating exhibition of contemporary art, as well as a science and energy museum, catering more to kids than adults.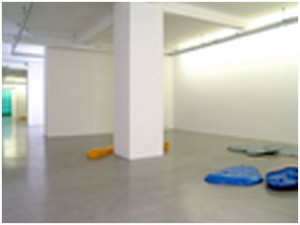 GALERIST
Misir Apartment 311/4, Istiklal Caddesi,
T 90 212 244 8230
www.galerist.com.tr
The most prestigious and internationally famous gallery in Istanbul, the exhibits are innovative and usually feature illustrious artists like Hussein Chalayan and Haluk Akakce.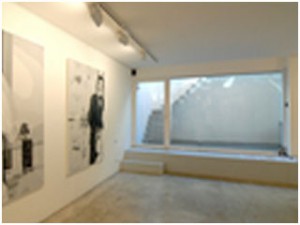 GALERI X-IST
Acikhava Appartment 15,
Eytam Caddesi,
T 90 212 291 7784
www.artxist.com
This gallery is one of the newest to the city becoming more and more popular. It features cutting-edge work by young Turkish artists, giving them a chance to develop their work.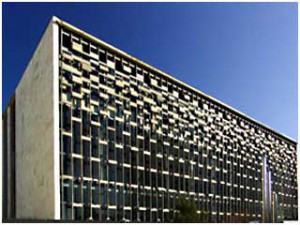 ATATURK CULTURAL CENTER
Taksim Square,
T 90 212 251 5600
www.idobale.com
This is the best performing arts center in Istanbul. It houses the Istanbul State Ballet and Opera company, as well as the amazing Istanbul Symphony Orchestra. See them featured here along with reputable traveling companies.