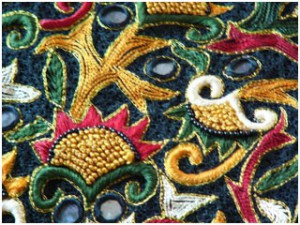 SHALIMAR EMPORIUM
Chandpol Road
Stroll through the lanes of Udaipur find almost anything. There are so many stalls that one can become overwhelmed, so make sure you have lots of time to take it slow. From silver jewelry to miniature paintings, find an assortment of things to buy for gifts or souvenirs.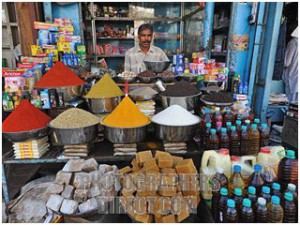 JAGDISH CHOWK
This is a busy market area that extends from Jagdish Temple to the Badi Pol of city palace. It is filled with dozens of small and colourful shops, and close to many temples.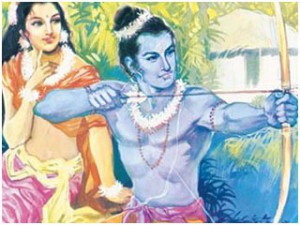 LAND MARK
12 Lal Ghat Udaipur
For book lovers, you can spend hours here flipping through the vast array of books here at this book shop carrying rare, out of print copies, and some used books. You might need to purchase a new bag to carry the books you'll find with you.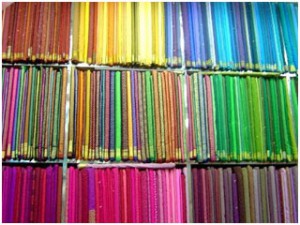 GANPATI
I/S Chandpole,
T 91 294 2417136
This is a great place for men to get custom suits with lush Rajasthani fabric. I'm very pleased with the work done though I'm sure this isn't the cheapest place to have clothes made.