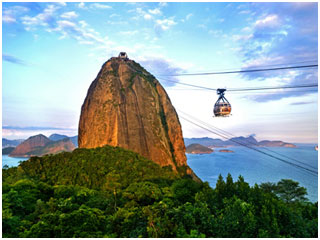 SUGAR LOAF
Avenida Pasteur 520,
T + 55 21 2461 2700
www.bondinho.com.br
One of the most famous mountains in the world, Sugars Loaf is a popular climb for outdoor enthusiasts, but you can also arrive by taking a cable car from the suburb of Urca. Grab a bite to eat in one of the bars or cafes around Sugar Loaf, and explore the forests and wildlife in the forest surrounding the summit.This is the highest point in Rio and the perfect place to take in Rio's striking coastline, as well as the renowned Christ the Redentor, which faces Sugar Loaf.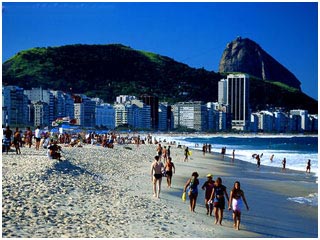 COPACABANA PROMENADE
While many people think the Copacabana beach has lost its glamour, it's still an amazing site to grab a juice and walk along the famous mosaic tiles, called dragon's tooth pavement, which snake above the most famous beach in the world. The patterns are mesmerizing, and typically Portuguese in style, designed by the landscape architect Roberto Burle Marx.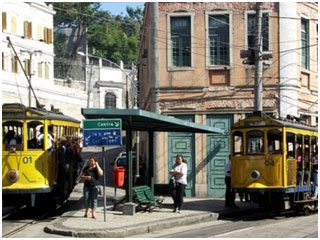 SANTA TERESA
With its tramlines and bohemian sensibility, Santa Teresa feels like its own little town. Found on Santa Teresa Hill, the area is known for its many artists and has two important museums, Museu da Chácara do Céu and Museu do Bonde. Come here to shop for souvenirs and see what's happening in Brazilian art.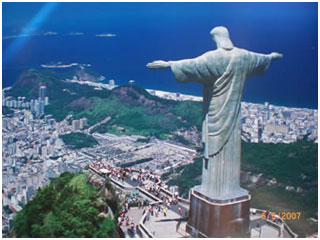 CRISTO REDENTOR
Trem do Corcovado, Rue Cosme Velho 513
T + 55 21 2558 1329
www.corcovado.org.br
The winning design of a competition for a monument to embody the spirit of Rio, Christ the Redeemer is one of the most recognizable landmark. The art deco statue was designed by Heitor da Silva Costa who was inspired by Da Vinci's study of the human body. The statue was in fact taken up the mountain in
SALSA SCHOOL
www.salgueiro.com.br
If you want to behave like a Carioca, you'll first need to learn how to dance like one. For unbelievable fun and a great workout, take out a class or two.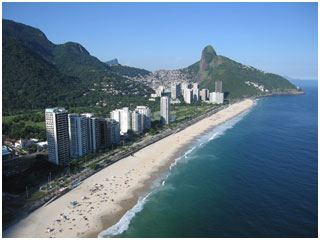 RIO FROM ABOVE
T 9343-3380
www.hanglidingtour.com.br
For adventure enthusiasts take one of the handgliding tours where you can check out the amazing city from above.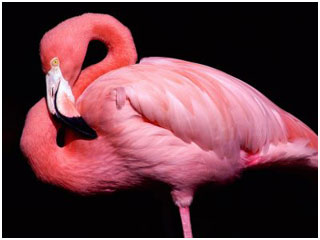 PARQUE DE FLAMENGO
50 acres of landfill landscaped in the mid-1960s by Roberto Burle Marx, Parque de Flamengo is one of the most ambitious projects in Rio. At the north of the park visit the Museu de Arte Moderna as well as the Second World War Memorial, designed by Helio Ribas Marinho and Marcos Konder Neto, which rises with dignity above the landscaped park below, and worth the trip alone.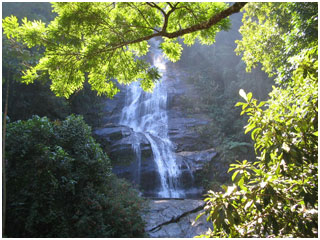 FLORESTA DA TIJUCA
Check out this authentic rainforest only 15 minutes from Copacabana. Sometimes it's hard to believe you are in a rainforest when visiting. In the most manicured section of the park called Floresta da Tijuca, you can watch the breathtaking waterfall, explore caves, rest at picnic spots, or, surprisingly, eat at a number of restaurants.