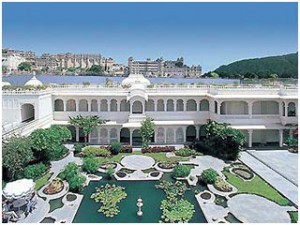 NEEL KAMAL
Taj Lake Palace, Pichola Lake,
T 91 294 252 8800
Elegant and romantic dining here. You'll eat, not facing the lake, but inward toward the courtyard, which boasts a charming lily pond. The food is quite amazing, and you'll do yourself a favor by ordering the tasting menu (Thalis) and being able to try an assortment of delicious authentic Rajasthani specialties.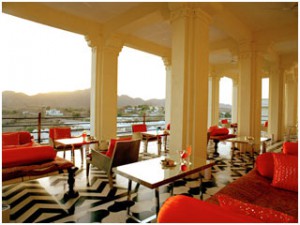 DEVI GARH
Post Box No. 144,
Delwara,
T 91 2953 289 211
Even if you aren't staying at this hotel, you'll have to come and check out the Thalis which give you a variety of regional Indian dishes to try. You can even get the servers to set up a table for you almost anywhere, from the lush grounds, to the rooftop, or in a very private alcove.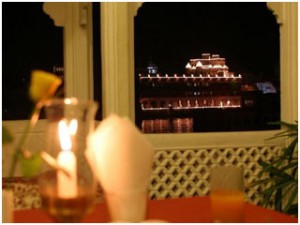 JAGAT NIWAS PALACE
23—25 Lal Ghat,
T 91 294 242 0133
This is a fantastic place to eat in the evening and check out breathtaking views of the Lake Palace when it is all alit. The food is more North Indian than Rajasthani but still tantalizing.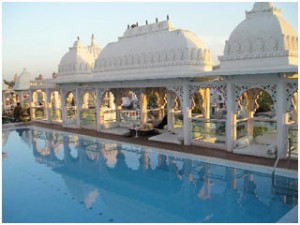 UDAI KOTHI ROOF RESTAURANT
Hanuman Ghat Marg,
Chandpole,
T 91 294 2432810
This is one of the most romantic spots to have dinner. The cool atmosphere, gentle music, dim lighting, and the reflection of the palaces in the waters of the lake, will have you swooning. The food is variegated and very good, as is the service.