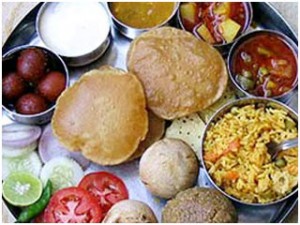 NIROS RESTAURANT
M. I. Road
T 141 237 4493
The downside of this restaurant is that it's loud and cramped, but the food is amazing and you'll find many different kinds of food to please your palate, from Rajasthani to Chinese to continental.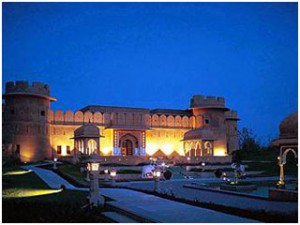 OBEROI RAJVILAS
Goner Road,
T 141 268 0101
Although you'll have to travel 5 miles outside of Jaipur, it's well worth it to sit under the stars while watching amazing traditional folk dances. Not only will you have a romantic atmosphere, candlelight and sitar music, but also the food is quite amazing and authentic Rajasthani. And since the chef is Australian, you'll definitely be tasting something new.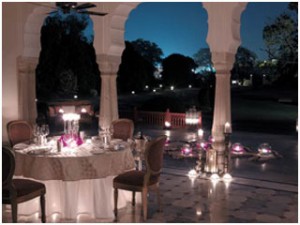 SUVARNA MAHAL
Taj Rambagh Palace,
Bhawani Singh Road,
T 141 2211 919
While in Rajasthan, you'll sense a feeling in the air of wanting to become royal. Here's another location that will put you more in the mood. With classical music, Florentine wall paintings, and gold tableware, the Suvarna Mahal offers amazing authentic Indian food and service fit for a king, or queen.