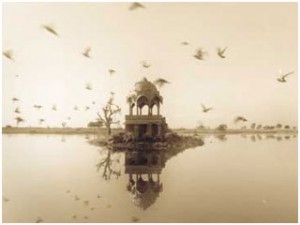 SURESH PHOTO STUDIOS
Bhatia Market
Visit Suresh photo studios where you can find some great old prints of the royals at the turn of the 20th century. They print them from the original plates, as the owner's grandfather took the shots.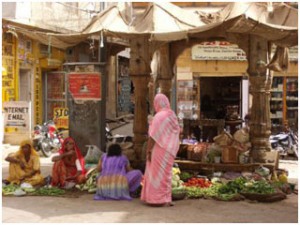 THE BAZAAR
The Bazaars in Jaisalmer are one of the main reasons for making Jaisalmer one of the major tourist attraction spots. The huge variety of items include shawls, rugs, carved wooden boxes, camel leather products, embroidery, puppets, antiques, Rajasthani mirror work, old stonework, silver jewelry, hand woven blankets, tie-dye and other fabrics, and much more. Jaisalmer is well known for the beautifully made and excellent quality wooden items like wooden boxes, curios, trinkets and souvenirs.